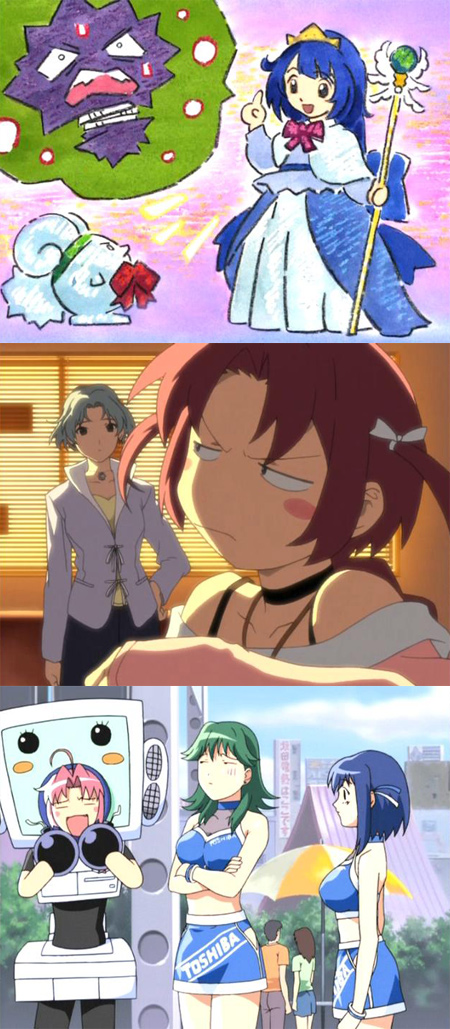 Before the hand in, here are a few more influential images to me during this project coupled with some of my own thoughts on the work that I've made (i.e. regrets).
The work that I've come out with in the end looks really.. adoloscent and underdeveloped. I wish I spent more time honing any sort of 'image finishing skill' or maybe talked to someone with some about how I could help myself because this is a serious reoccuring problem for myself. I think overcomplicating images might have something to do with it but.. It's very frustrating that this keeps happening to me, especially when I'm trying to get some sort of portfolio set up :(
In a professional context, i.e. a development enviroment, the only images I would be even close to thinking about showing someone would be the 'plummeting' picture and and 'in the air' image. Maybe just the plummeting one. I say this because these iamges are the only ones that come clsoe to holding a mood of suspense or horror which I had planned to implant into all of the images.
I really wish that I had just stuck with my doodle-y style of drawing because it's one that is instantly recognizable as mine and I'm very comfortable with it; it comes easier to me. I say this because it's only at this point that I've noticed I need some assistance with a more 'serious' style of image rendering.